Image Slide 2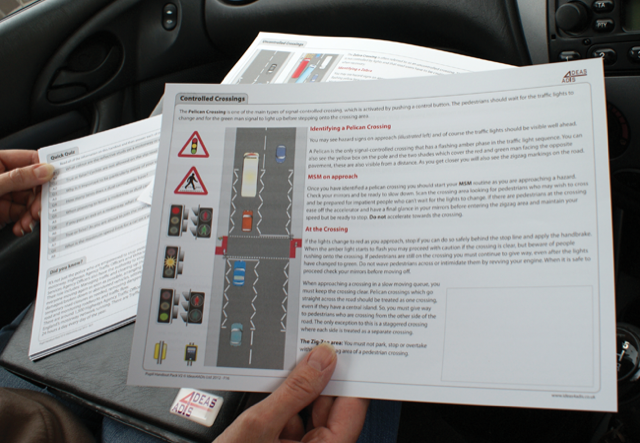 Buy our highly praised, quality Pupil Handouts. 20 packs of 25 handouts.
Only £4 per pupil!
Image Slide 2
Buy our ADI Lesson Presenter and both Expansion Packs and save...
£18 off NSP!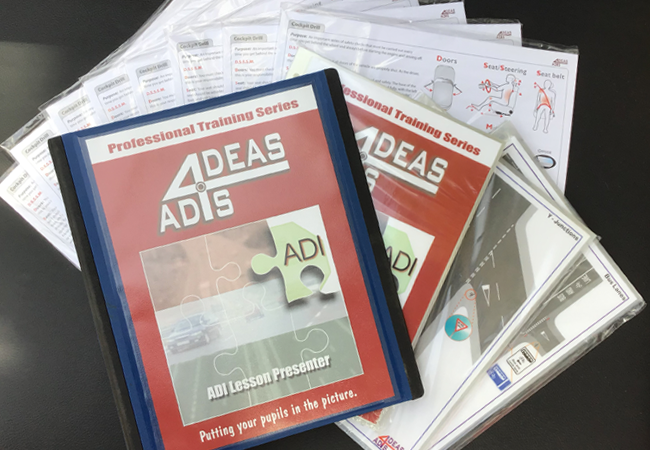 Image Slide 2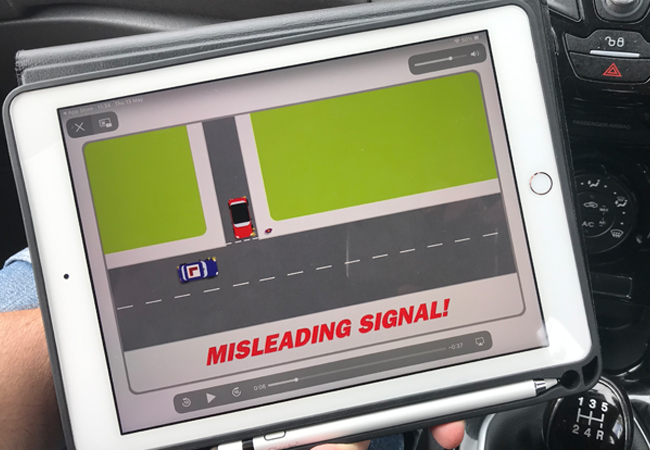 Video Downloads - Only £26!
These 43 animated video clips are an excellent in-car training aid, covering 15 key driving syllabus subjects.
Image Slide 2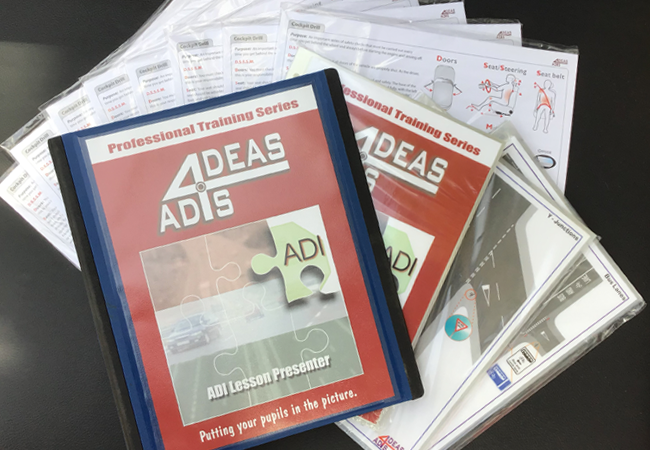 ADI Complete Package - £165
Buy our ADI Lesson Presenter, Expansion Packs 1 & 2 and a pack of 20 Pupil Handouts and save...
£28 off NSP!

The Ideas4ADIs range of training products has received praise from customers and the media alike for outstanding quality and fair prices. From our best-selling ADI Lesson Presenter to the increasingly popular Pupil Handouts, used by a large number of driving schools, the Ideas4ADIs range offers the instructor professional tools to do a professional job.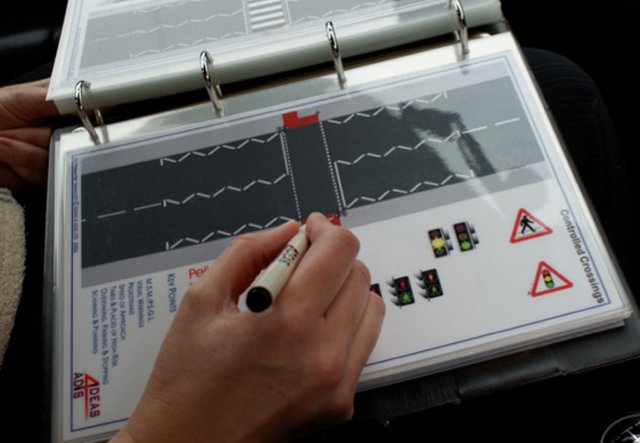 Our Training Aids for are designed to help the instructor get the most out of every lesson. Our ADI Presenter covers all the key subjects within the driving syllabus and is professionally illustrated and produced for easy in-car use. Our full colour Pupil Handouts, which you can personalise with your school details, compliment the presenter and provide the professional instructor with an excellent pupil study aid and marketing tool to complete the training package.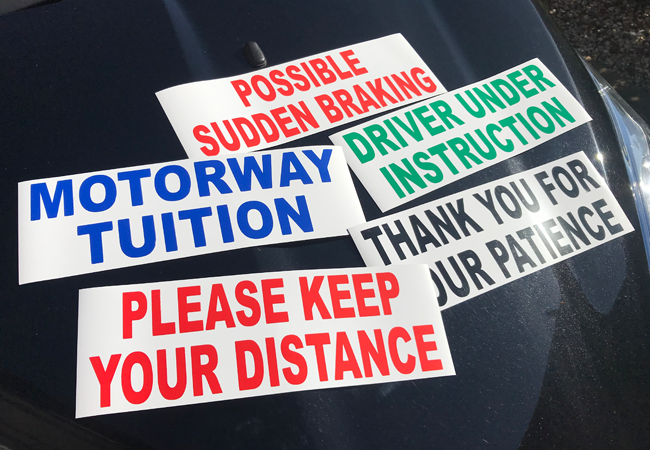 The Ideas4ADIs range of vehicle signs are produced to high standards to enhance the professional image of the instructor/driving school. All our Magnetic signs are made from 'vehicle grade' magnetic sheets. Graphic lettering is applied using 5-7 year life vinyl and is available in a range of fonts and colours. Custom designs are available on request.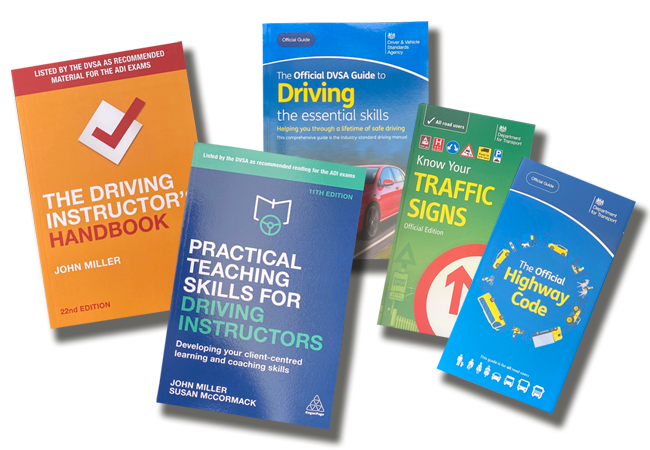 We supply the latest industry books like Driving in 3D and an ADI/PDI book package which include The Driving Instructor's Handbook, Practical Teaching Skills for Driving Instructors
We also offer other Business Products and Services to help you run your business to its full potential.
The Franchise Agreement and Code of Conduct/Terms & Conditions are supplied as PDF for you to print and customise to your driving school.